Broadcast Pro Middle East Summit and Awards 2011
Published on 14 Dec 2011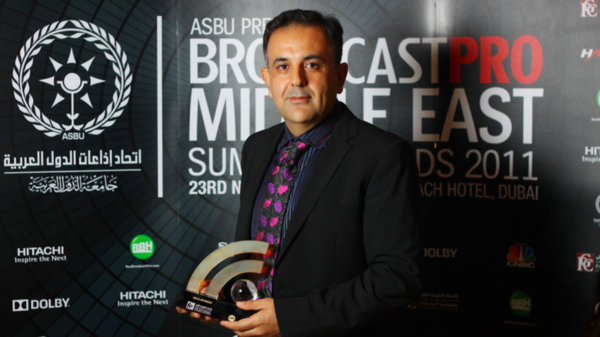 Real Image Production won the "Best Tech Production" for this year's BroadcastPro Middle East Summit and Awards.
Presented by ASBU(Arab States Broadcasting Union), BroadcastPro ME Summit and Awards was attended by more than 300 industry professionals. The event was held at Jumeirah Beach Hotel's Safinah Ballroom on Nov. 23,2011.
Read more about the event here.
Aiham Ajib, CEO of Real Image Production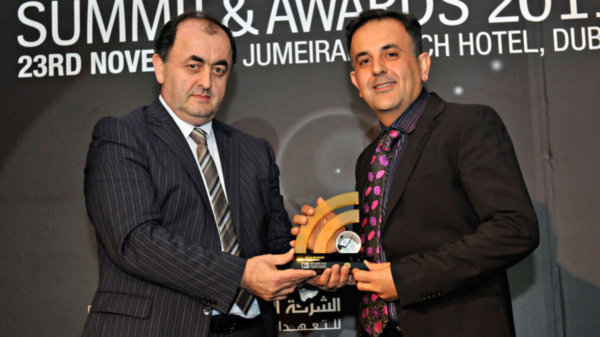 Naim Saidi, CEO of First Gulf Company and Aiham Ajib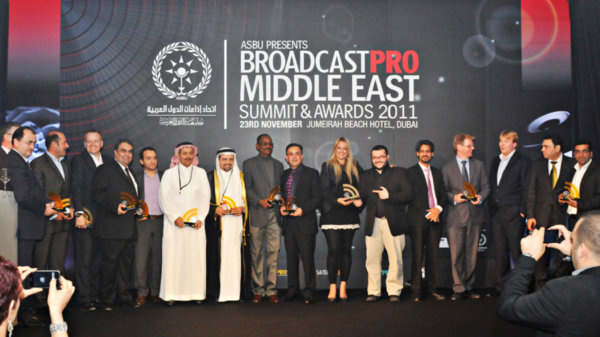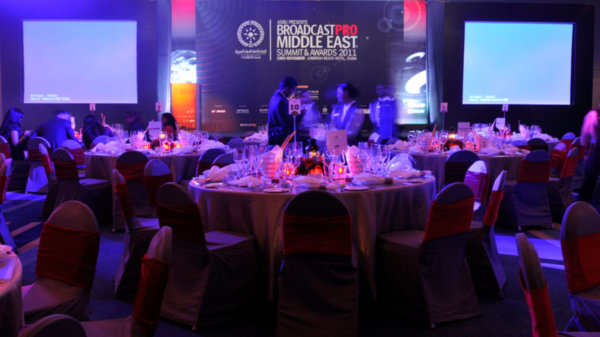 *Images courtesy of BroadcastPRO Media.