Press Release – Broadcast Pro Middle East
Published on 12 Jun 2011
Broadcast Pro Middle East featured Real Image Production. It is about the company's recent strategic move to go international and focus on developing 3D stereoscopic animation in its Dubai headquarters.
Read more about Vijaya Cherian's report here.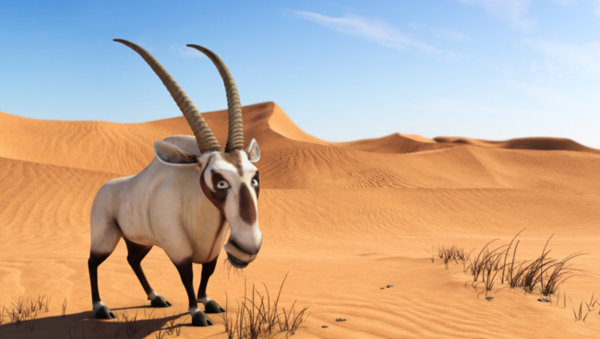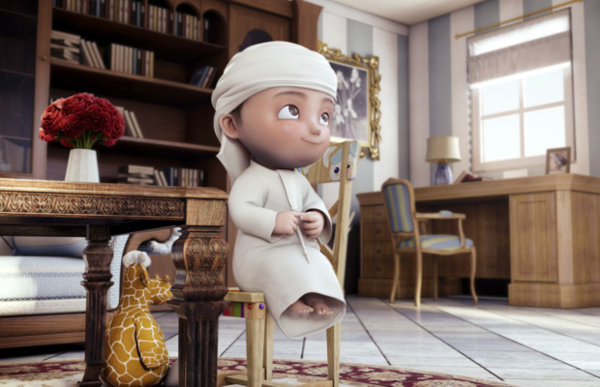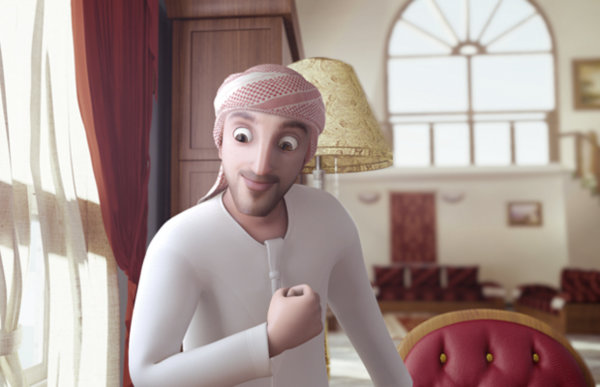 Scenes from a five-minute 3D stereo animation video, currently on process, for Dolphin Energy.
Aiham Ajib, CEO and Creative Director of Real Image, Dubai talks about this new launch – Watch the interview